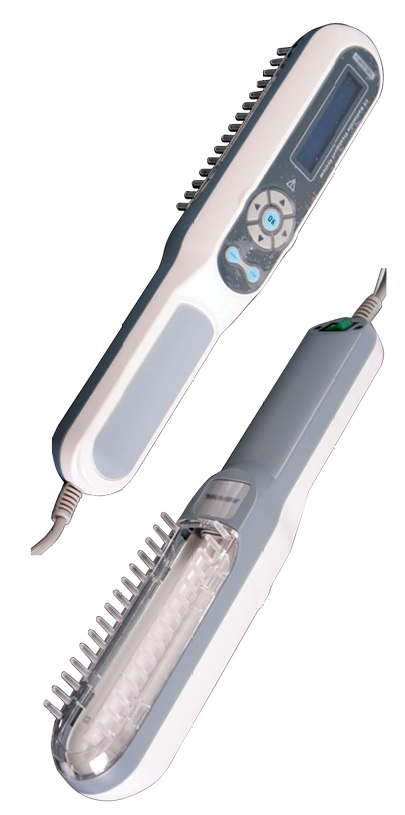 A Pain-free and easy solution that harnesses the power of UV light act against chronic skin conditions like

Vitiligo, Psoriasis, Eczema

Start treatment with short exposure then gradually increase the amount of time for exposure of light to vitiligo. In most of the treatment, the patches vitiligo start to become thinner after 40 treatments but usually, it takes in between 70-90 treatments to clear.
Narrowband UVB is now the most common form of phototherapy used to treat skin diseases

Narrowband UVB refers to a specific wavelength of ultraviolet (UV) radiation 311 to 312 nm

This range of UV radiation has proved to be the most beneficial component of natural sunlight for vitiligo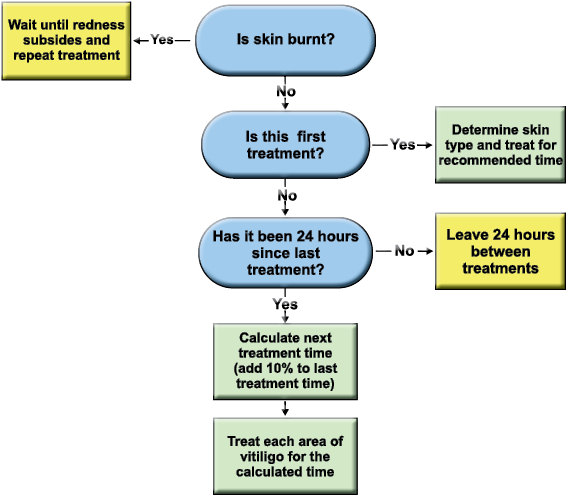 First treatment Time:
(first treatment time as listed below as per skin type)
| Skin Type | First treatment Time |
| --- | --- |
| I | 10 Seconds |
| II | 20 Seconds |
| III | 30 Seconds |
| IV | 35 Seconds |
| V | 40 Seconds |
| VI | 45 Seconds |
Note: Once vitiligo is clear shift to "maintenance therapy", while reducing the frequency of treatment to once weekly.